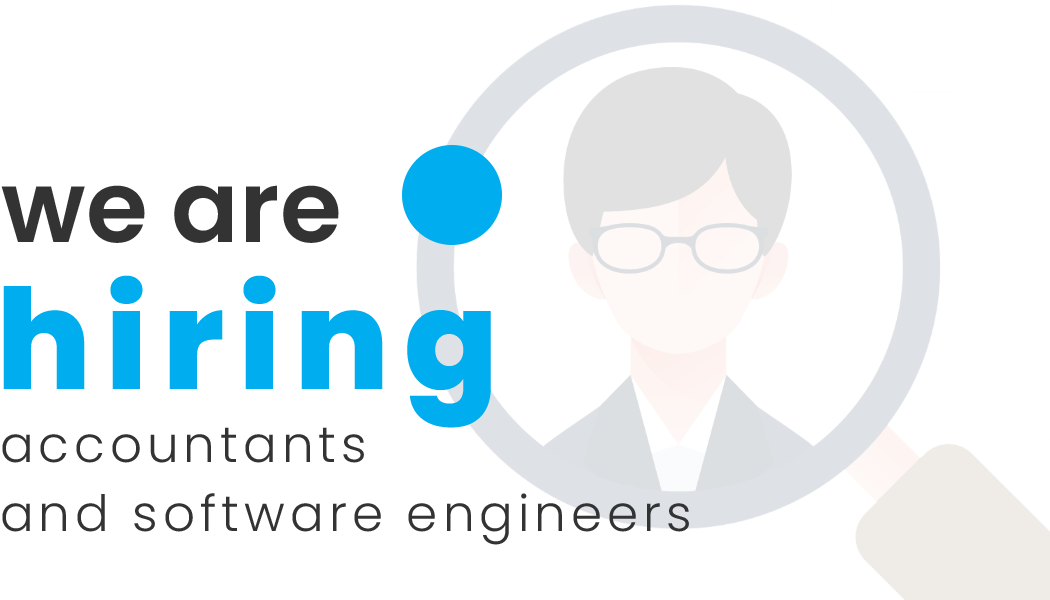 Be a part of FidesLoop family!
We're a small startup focusing on developing productiviy tools to make GST and other Compliance Managements easier, and we're specialied in eCommerce Domain.
You may explore the below open positions & apply for the same if you wish to be part of our race!